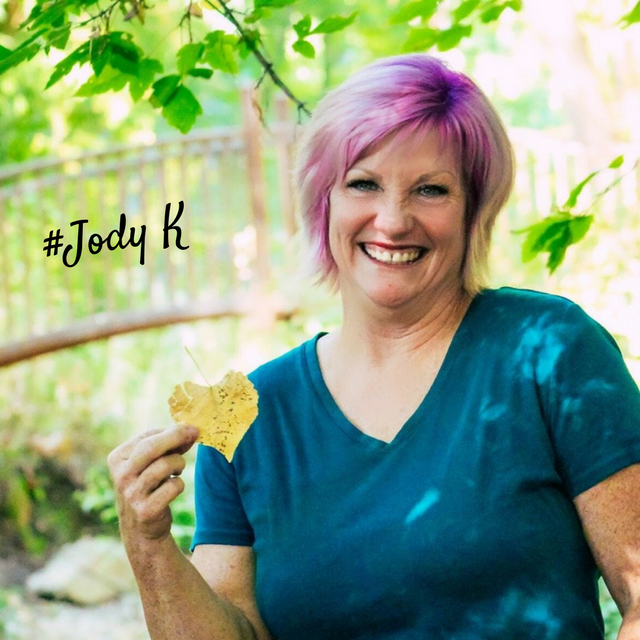 BEcoming a Mother of Light Training Course
Can you imagine life as a Mother of Light?
* Detailed, interactive, lesson plans that go beyond just reading about spiritual truths
* Daily spiritual practices for peace, balance, and confidence.
* Embracing your purpose, thus fulfilling your life mission.
* Learn to just BE
Welcome to BEcoming a Mother of Light Training Course
Here's what you'll learn through empowered tools
Unit One


Understanding Unity
Week One:
1. introduction of wire work
2. energetic Human Design DNA - WHO am I? Who I'm NOT?
3. understanding the roles people play in your life - relationships
4. bring in the why's & lesson's taught, and what emotions they ignite within you? emotional triggers and traumas
Week Two:
1. tapestry of life
2. how we are all tied together
Unit Two
Discover life as a spiritual being; having an earthly experience



Understanding and living beliefs of:
non-victimness - removing blame

No right/wrong - managing the role of ego

co-creation - get to know MO

body is a vessel - Ego hooks of time, competition, physical
Week One:
1. understand the concept that bodies are the vehicles that houses our duality within - awakening the purposes & flucutations of life cycles
2. begin healing practices - releasing, restructuring, & realinging our authentic self. Core foundational practices
Week Two:
1. learn the power of discernment, judgment, & hidden motivations
2. hands on healing
Unit Three


Working Knowledge of Your Energetic Anatomy
Letting go of Ego's compromising tools
Week one & two:
1. get to know your Ego (labels, hooks, purpose, subtle body pools)
2. what is a wedgie, dark teacher, dementor - how to remove & release
Week three & four:
1. shifting stories & perspectives; discover what happens when you embrace the gift of the atonement, day by day, moment by moment
2. what is metaphysical weight - how to realign
3. what is an earthbound spirit/Traveler - how to remove and release
Unit Four
Visualizing and clearly communicating spirit-directed images and symbolism



The danger of pride to living with honor and respect
Week one:
1. learn to discern the motivation BEHIND feelings (embracing vs resisting, comeback rate)
2. what's your motivation - aligned intent or hidden motivations?
Week two:
1. understanding compromising tools of the Ego
2. hands on healing
Unit Five


Capable of consistent, balanced responses and behavior, able to maintain neutrality in work
The gift of neutrality
Week one:
1. why we are all emotional hoarders?
2. extending consciously
Week two:
1. extending love vs projecting our junk
2. forgiveness
Unit Six
Embracing the Healing Light Within



Reveal your motivation for doing the work?
Week one & two
1. grounding
2. gratitude - surrender/acceptance of all
Week three & four
1. inner reflection (inner meditation for healing/connecting)
2. heart space experience
3. hands on healing
Unit Seven


Putting it All Together -
Seeing the world and others through Divine eyes
Week one:
1. understanding chakras & sublte bodies
2. balancing chakras & sublte bodies
3. hands on Healing
Week two:
1. conclusion of course by attending a retreat to share in final projects
Testimonial
"I enjoy working with Jody every day to learn how to understand the spiritual concepts and side of this life. We were all born with a spirit and in my understanding through these past couple years of learning alongside Jody, our spirits tend to get sick or overcrowded. Being able to heal and clear the clutter for my spiritual side has added peace and refocused my life. My children have also been impacted from this the most. Children tend to get overcrowded and off in so many different ways and from all the different activities they have going on. For me, I notice when my children need checked on and cleared when they are not acting like themselves and are constantly irritated or cranky or sassy. When I mean constantly, I mean every little thing will set them off and I can tell they are not enjoying the irritation. I check and I clear them! Thankfully I have these tools after taking Jody's sessions and this course to learn for myself how to help my children. The biggest testimony builder for me about this whole process is my daughter, who was four at the time, woke up from a deep sleep crying and covering her ears just asking for everyone to be quiet because they were too loud. There was no one around physically as it was 11pm at night. I could feel that there were spirits around and I tried to ask them to leave myself but I needed extra help and Jody was able to offer that. We ended up asking for an even stronger presence to come protect her from all the noises and no sooner did we ask, my daughter was able to relax and fall back to sleep. I have always known and believed in other spirits walking this earth and this was just a great way to increase that belief and my desire to learn more about what Jody has to teach." ~ B. M..
Founder of The Healing Matrix Training Course
What's Next?
You might have noticed that after reviewing the course outline you already can feel the call to participate
Jenny Martins
I had questions:
* I would like to discover a way out of the conflict, and chaos of this world?
* I feel stuck, pulled down or stopped from doing what I've planned to do, is there an answer out there?
…. I feel so alone!
This training program opened up a whole new world .... I found these accelerated learning tools the perfect fit. Each week offered me little steps that generated huge opportunities for me to ADAPT to feeling happier, more in control, and feeling more valued, confident, and at peace.
My questions were:
*I wished I had enough spiritual endurance to get through the toughest of times?
I know it's not about a quick fix, and it's about the long haul to strengthen my endurance!
Would you like to learn how easily, effortlessly, and effectively ways to strengthen your endurance?
Sign up Now!
Kristen Holland
Brittney Bartleson
I wonder if you've been to the top of a mountain and took in the 360 view of the cities below? What happens when you're there?
Can you imagine how it would feel to untangle all the jumbled up feelings that get in our way?
So much understanding has happened and I'm so grateful!
Sign up Now and start transforming your life and those you love!
2023 Training: April 5th ~ September 23rd 25 weeks to transformation;
4 days of instruction, 3 days of practice each week.
This is a SOULFUL commitment!