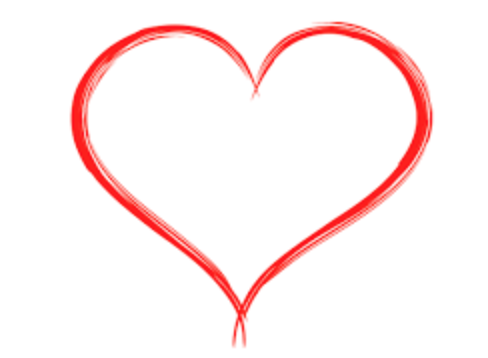 Can You Feel the Possibilities of Connecting with YOUR Higher Power?
That's right! Now is the time to examine what you're giving your energy and attention to in the back of your mind ~ Colette Baron-Reid, Wisdom of the Oracle
Focusing your attention on how you're creating your reality every moment of every day is key!
Because, beneath every behavior is a feeling and those feelings are telling a story of what your soul is seeking.
What's next?
For spiritual clarity and emotional rebalancing, Check out Step #1